Zamarelli has been a well-known name in real estate in Trumbull County since Frank & Carmella Zamarelli opened their first office in 1937. Bill Zamarelli joined the family business after graduating from Notre Dame University in 1959. He began in sales and became a broker in 1976. Bill's son, David, graduated from Marquette University in 1990 becoming the third generation to join the family real estate business. He received his broker's license in 1994 and presently works as Broker, Realtor® and Relocation Director.
William Zamarelli Realtors® was founded in 1993 when Bill and David opened an office in Howland Township, just east of Warren, Ohio. With 30 experienced REALTORS®, William Zamarelli Realtors® is the perfect size to offer you personalized and professional real estate service.
More than 30 licensed professional Realtors®
Mandatory continuing education keeps our Realtors® up to date with current information and trends.
Phone answered 24/7 by a professional Realtor®
Sales meetings
Open houses
William Zamarelli Realtors® consistently has an exceptionally high number of associates each year who are recognized by the State of Ohio for their outstanding sales volume. 
CONGRATULATIONS to the 2022 Ohio Realtors® President's Sales Club awardees!
Honored for their hard work, professionalism and dedication to their profession.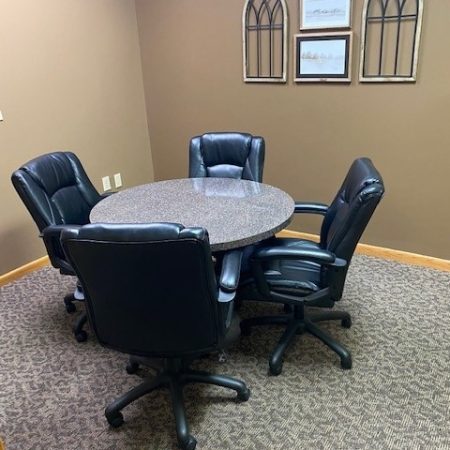 Looking for buying or selling assistance?
We have the experience and expertise to help you achieve your real estate goals.