We're here for you every step of the way!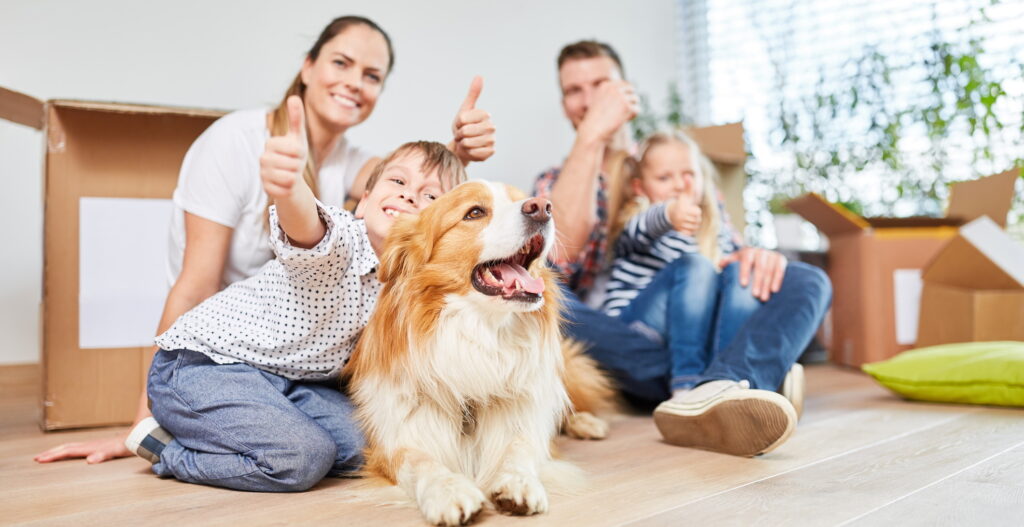 We help prepare and maintain your property.
We will suggest clean-up and touch-up so your property will present its best appeal. First impressions are often lasting ones.
We will help you establish a price.
To arrive at the right price, we review multiple listing service (MLS) and courthouse public record information on listings and sales of comparable properties.
We provide maximum home exposure to acquire prospects.
Your property data will be entered into the multiple listing service (MLS) that serves participating area real estate companies in 32 counties. Thousands of local real estate professionals know about its availability and can show it to qualified buyers.
We will qualify prospects. 
We will make every effort to see that the prospect is ready, willing and able to buy. We will put prospective buyers in touch with lending institutions for pre-qualification. After all, you don't want a buyer who cannot perform.
We will show your property.

 
Appointments will be scheduled with advance notice. Our staff is trained to point out appealing features and overcome objections that may come up to support your asking price. We will follow up with prospective buyers and relay any comments.
We will get signed agreements. 
We will bind the sale with deposits and legally executed agreements. All agreements are prepared in writing so that all the parties understand all the details and dates of the sale. We are required by law to present all offers to you regardless of the terms.
We will facilitate negotiations between Seller and Buyer. 
Since we know your situation and often the Buyers, we are in a unique position to help negotiations along. We can depersonalize delicate discussions and are professionally trained to find a meeting of the minds where everyone wins.
We will help arrange financing.
Very few prospects can pay cash. Our knowledge of mortgage sources and experience in FHA, VA, Title Guarantees and Abstracts and all professional terminology qualifies us to represent you in these transactions.
We will help transfer title. 
We will assist and explain all aspects of the closing process to allow for a smooth transfer of ownership.
We will help transfer possession. 
After all the terms of the sale have been fulfilled, we will help you arrange for the transfer of utilities and keys to the new homeowner.
Ready to sell your home?
Our experienced local experts will help you sell your home faster, easier, and for more money.