We have all the resources to help with your move.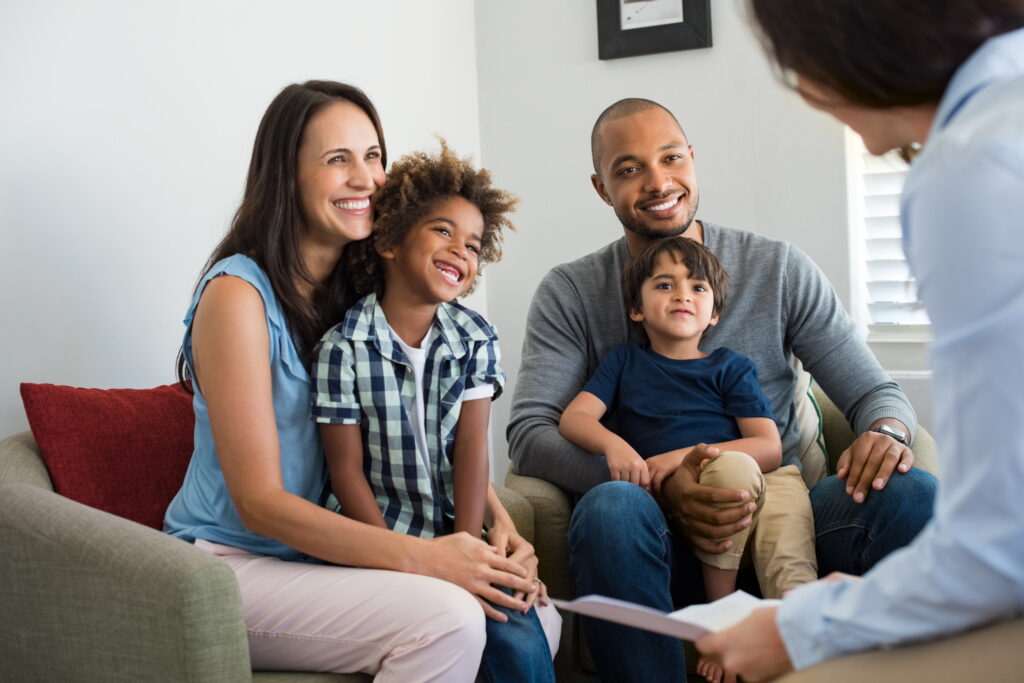 Moving can be an exciting time in your life and it can also be overwhelming. We're here to help you navigate the choppy seas of relocation.
Our sales associates specialized in relocation can provide you with any of the services listed below. Whether you are moving into this area, or anywhere else in the country, we can provide all the guidance you need to simplify your move. 
Our relocation department offers the following services:
School and Community Profiles
Home Search Assistance
Home Marketing Assistance
Brokers Price Opinions
Rental Assistance
Temporary Housing Assistance
Mortgage and Insurance Assistance
Title and Escrow Assistance
Home Warranties and Home Inspections
Outward Bound Information and Assistance
Need relocation assistance? Your goals are our top priority!
Please complete and submit the form below to send us an email, and we will respond to you as soon as possible.